Join us in Athens, Greece for the
18th Annual Meeting of the
International Serum Industry Association
THANK YOU TO OUR GENEROUS SPONSORS
---
---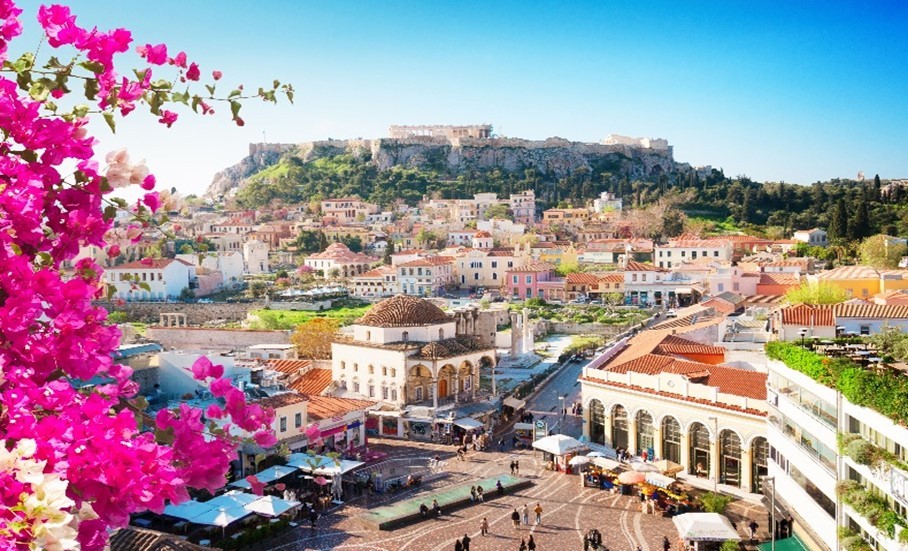 We are delighted to invite you to the 18th Annual Meeting of the ISIA which will be held on Wednesday, April 26th and Thursday, April 27,2023, in Athens, Greece!


2023 Meeting Focus:
Serum - Back to the Future: People, Purpose & Passion




Draft Meeting Agenda
Meeting Venue: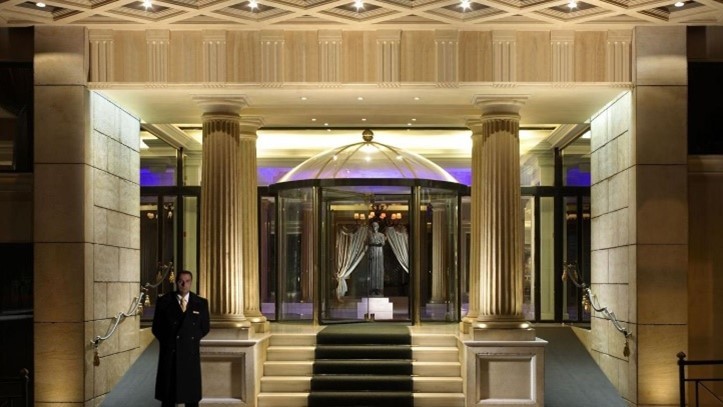 The meeting will be held at the elegant
ROYAL OLYMPIC ATHENS!


The hotel is just in front of the famous Temple of Zeus and National Garden.
It has a view of the Acropolis and is only a 2 minute walk to the new Acropolis Museum.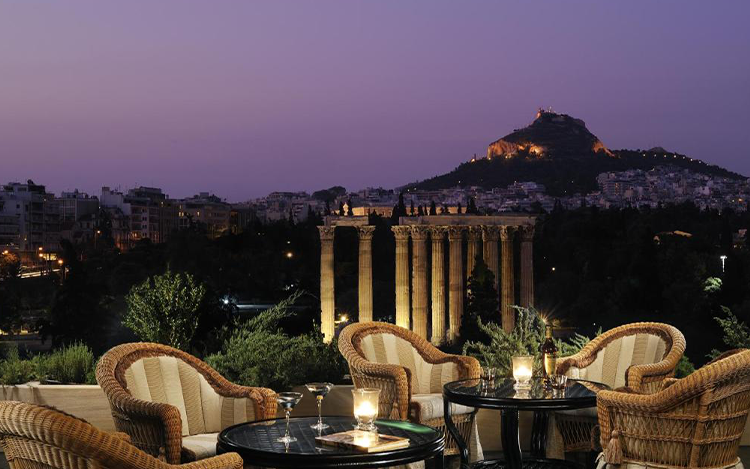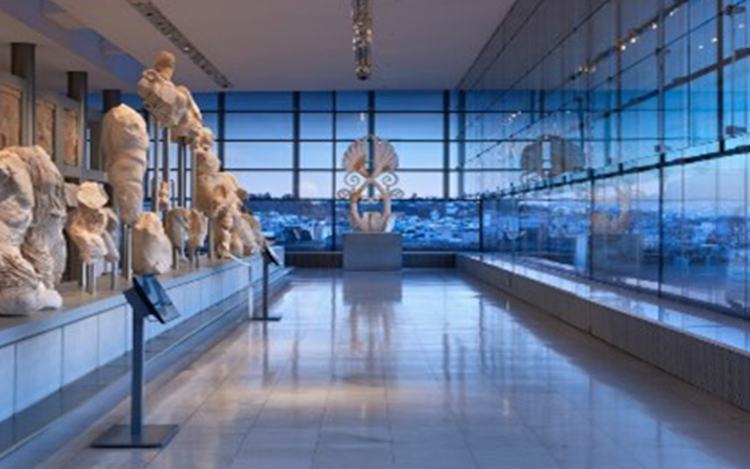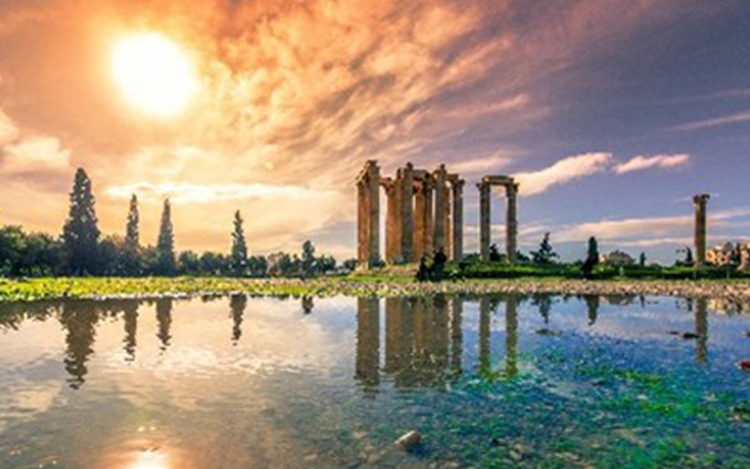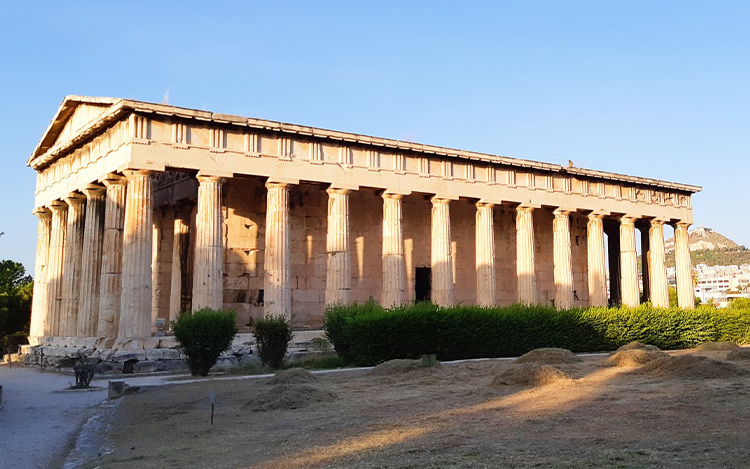 ---
Accommodations:
The room block at the Royal Olympic Athens is now sold out.
You may try to book directly through the Royal Olympic Athens website or try the hotels listed below. All hotels are close by.
Registration and Fees:
After months of discussion and input from members, we've decided this year's ISIA 18th annual meeting will not be live streamed, primarily due to cost.
For those unable to attend in-person, we still have you covered as we will make all presentations available in early May 2023 via the ISIA website for those who have registered and paid for the virtual program.
Please note, in-person meeting fees include lunch for both meeting dates.
When registering, please make sure you choose the correct membership category. If you are unsure which membership category your company is in, please contact Kathryn Pagani-Lee for clarification.
Please note all attendees must register individually.
Regular Members
Regular Member companies are entitled to send one individual to attend the Annual Meeting free of charge. Please contact Kathryn Pagani-Lee for a code.

Additional attendees from Regular Member companies will be accepted at a charge of US $385 for in-person or US $90 for virtual attendance.

ISIA membership must be active and paid in full for the 2022-2023 membership year.

Please remember Regular Members may invite guests from other companies to participate free of charge, please notify Kathryn Pagani-Lee of the invitation.
Associate and Individual Members
Associate Member attendees are accepted at the charge of US $585 each for in-person or US $125 for virtual attendance.

ISIA Associate Membership must be active and paid in full for the 2022-2023 membership year.
Non-Members
Non-member companies attending the Annual Meeting for the first time may do so at a fee of US $292 for in-person for the first attendee and $895 for each additional attendee.

For virtual attendance, Non-member companies are accepted at the charge of US $150.

Non-Members who have previously attended two ISIA Annual Meetings are ineligible to attend without becoming a member of the Association.
Association Reception & Dinner: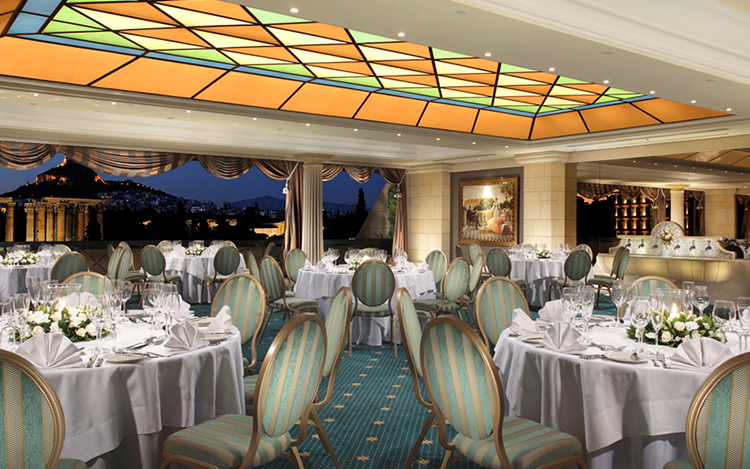 We will hold our annual Association Reception & Dinner on the evening of Wednesday, April 26th at the Royal Olympic Athens in the Panorama Hall.
When registering for the meeting you will see an option for the Reception/Dinner reservation and payment. The cost for the dinner is US $110 and includes wine, beer, coffee, tea, juice, and soft drinks.


Once you have registered you will receive the ISIA Menu via email from Kathryn Pagani-Lee.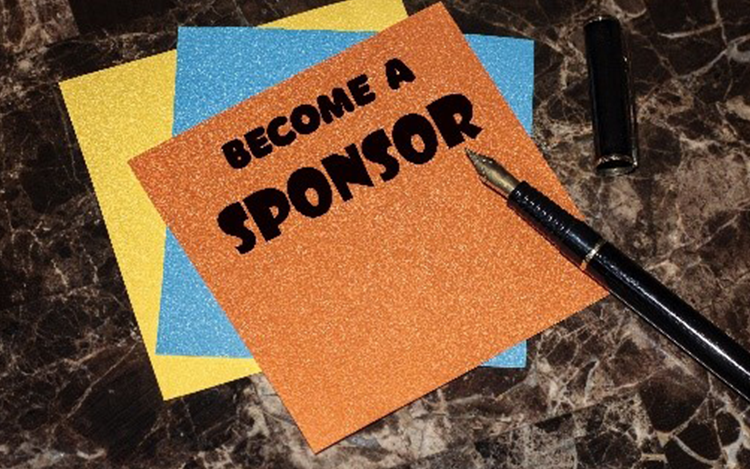 After two years of virtual meetings, we are absolutely delighted that the 18th ISIA Annual Meeting is being planned for 26 and 27 April 2023 in Athens, Greece at the Royal Olympic Athens Hotel. We fully intend to make this a memorable event!
Your generous sponsorship will help us ensure the 2023 meeting, topics, speakers, and dinner are first-rate! Sponsorships are available for US $2,000.00.
We have reviewed our sponsorship program for 2023, and are pleased to announce that this year your sponsorship will include the following benefits:
Signage announcing sponsorship throughout the meeting

A meeting long marketing opportunity with a display table near to the registration table

The ability to provide ISIA approved promotional and other marketing items to attendees

Formal recognition at our dinner
If you would like to sponsor one of our events at the ISIA 18th Annual Meeting, please let us know. We have two available events:
Cocktail hour on Wednesday, April 26th

Group dinner on Wednesday, April 26th
Other Information:
Cancellations and Refunds: Only written or email cancellations will be accepted and are recorded on date received.


Should you have any questions, please contact Kathryn Pagani-Lee at kpaganilee@serumindustry.org




If you know others in our industry that would benefit from attending the ISIA Annual Meeting, in particular those who might consider membership, please forward information to them or direct them to our website to register for the meeting.


We look forward to seeing you in Athens!